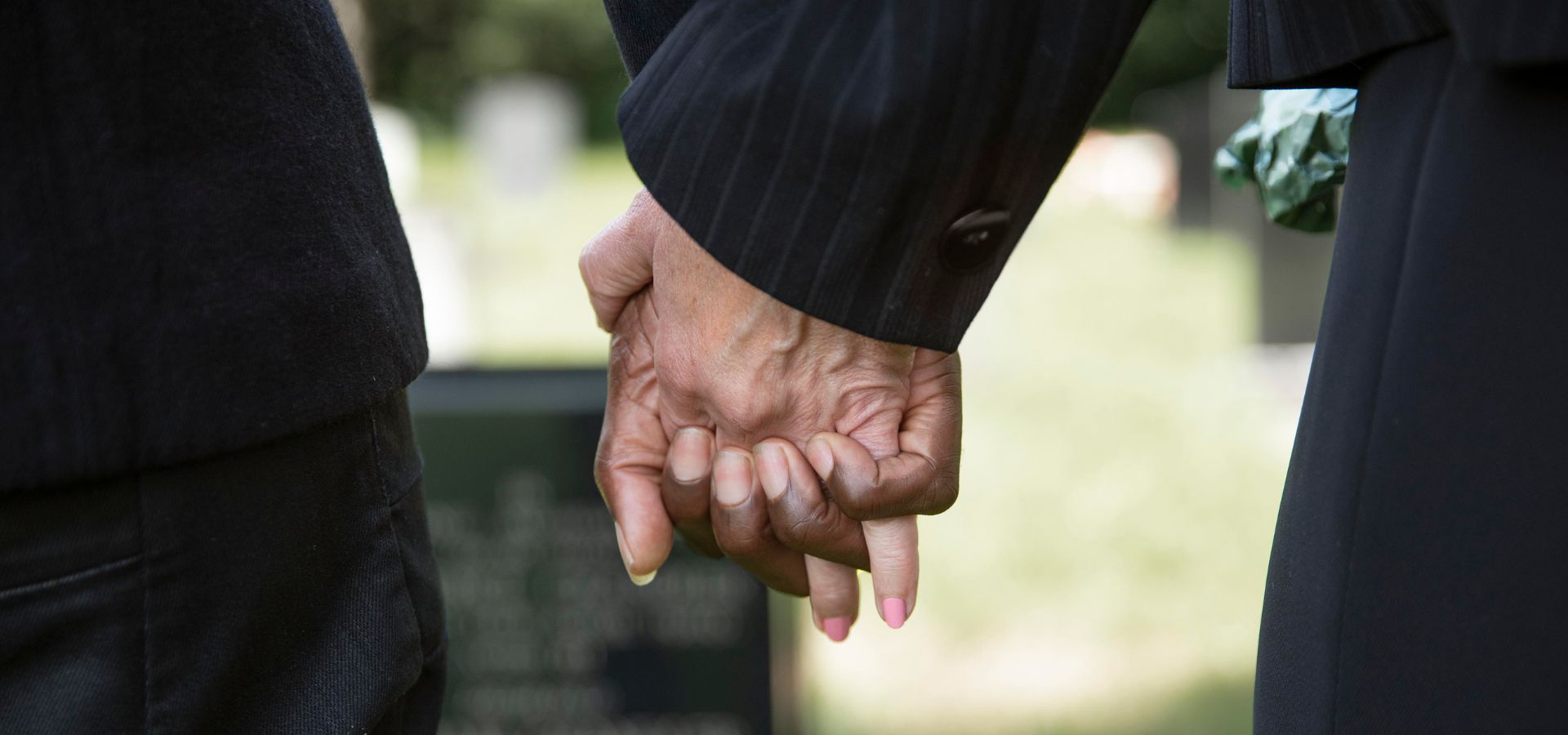 30 Aug

Fatal crash shuts down I-95 southbound in East Baltimore
OM Shanti OM
Recently Joey Thompson
was tragically killed on July 31, 2023, and was just found out a few days ago because the morgue was unable to identify him. He have no relative or friends to help and His mom Patti is in a nursing home in West Virginia currently on Hospice. She has severe COPD. She isn't sure how much longer the morgue will hold Joeys body. Her wishes are to have him cremated and place him with his father before she passes.
I will personally go on Thursday and Friday to get his funeral done and pay.
If you want help and make her last wish come true. I am working with one of his friend to take care of it. Life come in full circle. Last year this same friend BF died and with your help I helped in his funeral.
I have added the article.
https://www.wbaltv.com/amp/article/crash-shuts-down-i-95-southbound-east-baltimore/44688037
She have started GO Fund but I am not putting it here as I want money to go to directly to the funeral home and not to her. It's about $1500 and we can give him some love, respect and dignity.
Friends of Sparsh is a tax-deductible non-profit charity organization, Section 501(c) (3).serving the homeless in your community.
For Donations
https://www.gofundme.com/f/homeless-service-and-community-needs utm_source=customer&utm_medium=copy_link&utm_campaign=p_cf+share-flow-1
Credit cards please call
3015383834
Paypal.me/friendsofsparsh
Venmo @Friendsofsparsh
Zelle@Friendsofsparsh@gmail.com
FOS EIN 83-2446938
www.friendsofSparsh.org
Thanks